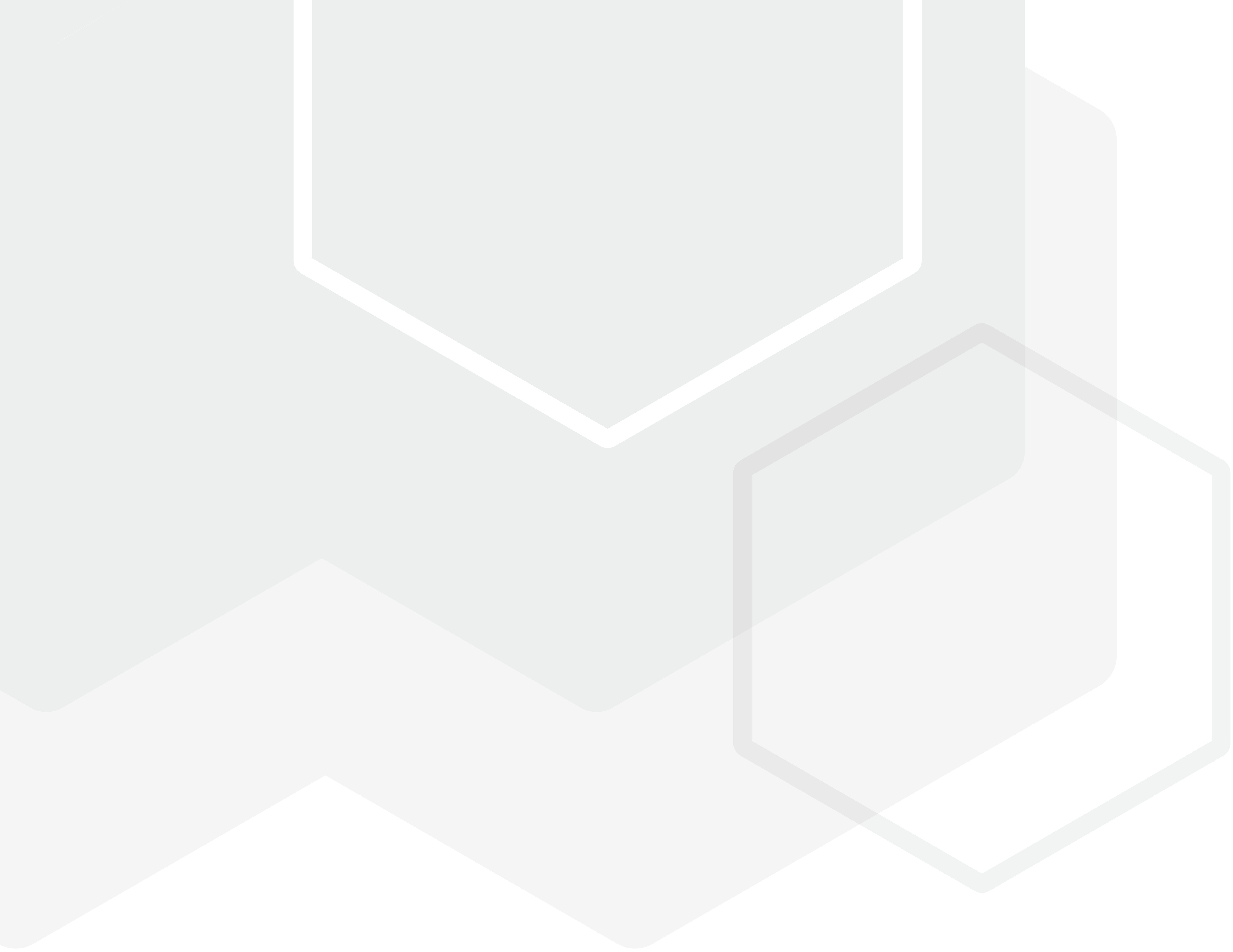 We're in the business of

growing your business
Apparatus is a B2B ecommerce platform that's built on decades of experience. We've got the knowledge and the people you need to succeed in ecommerce as you scale and grow.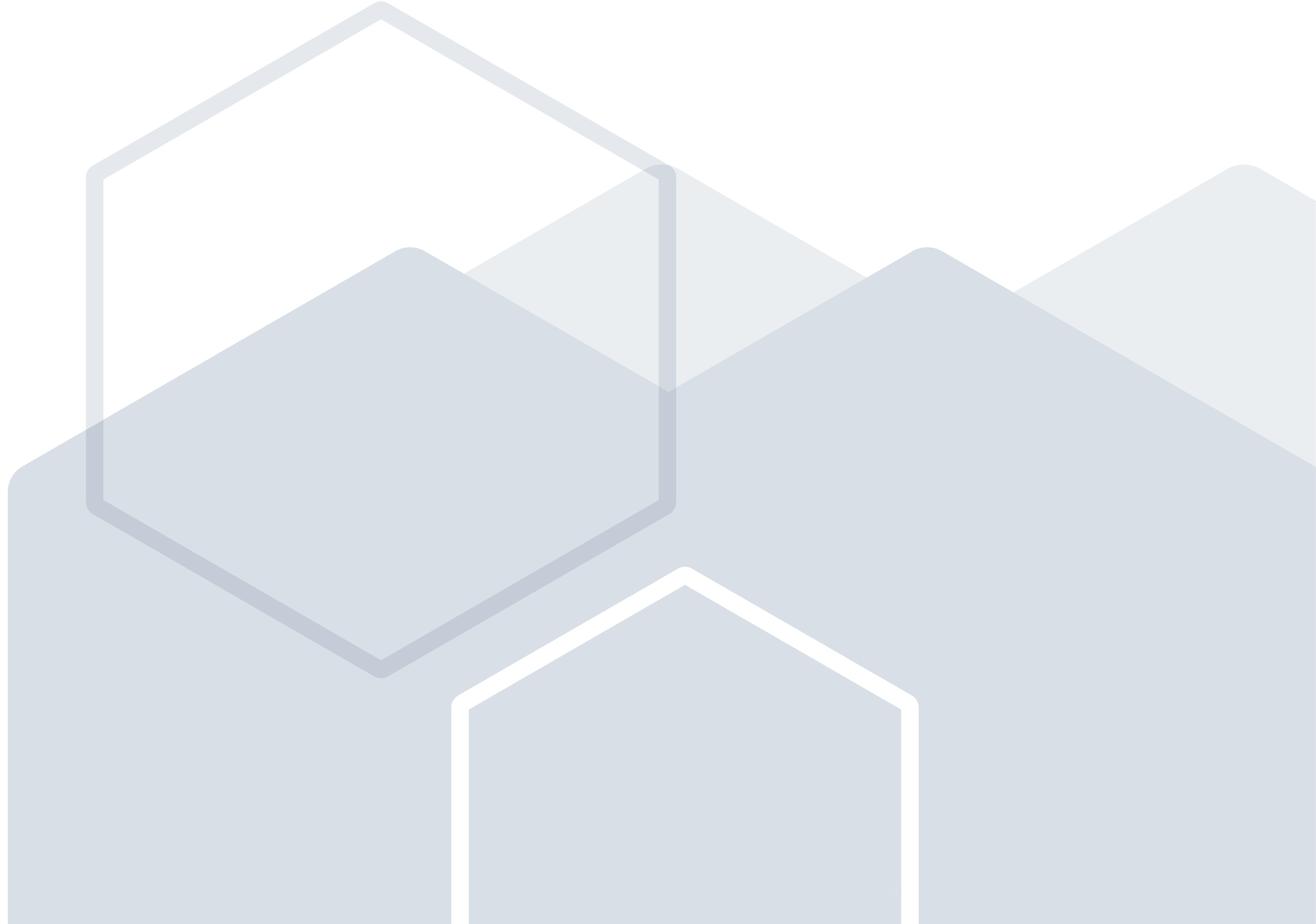 Our experience is your advantage
We've been building B2B software for 20 years, giving businesses like yours the tools they need to save time, sell more, and keep their customers happy.
Here's what we stand for:
Built for
your customers
Most B2B ecommerce is made for the merchants, without much thought for the customer experience.

Apparatus is different.

Our platform puts your buyers first, with a customer portal that helps them track their buying habits, manage their teams, and keep to their budgets.
Apparatus makes buying easy — so your customers stick with you.
Book a discovery call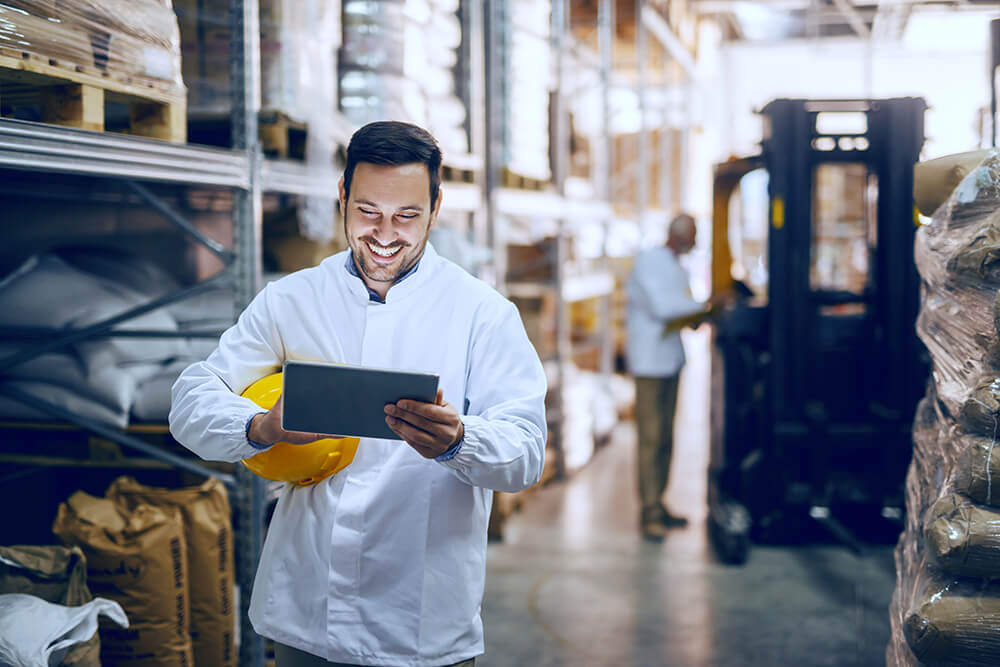 Helping you
stand out
Apparatus is used by wholesalers, manufacturers, and distributors who sell to customers with complex operations — businesses with multiple sites, varying budgets, and intricate approvals.

It's a tough space to be unique in.

We can't help you compete on your products or pricing. But we can help you deliver the premium service your customers deserve. (The one your competitors still aren't aware of.)
It's not just a selling platform. It's your new USP.
Get in touch to learn more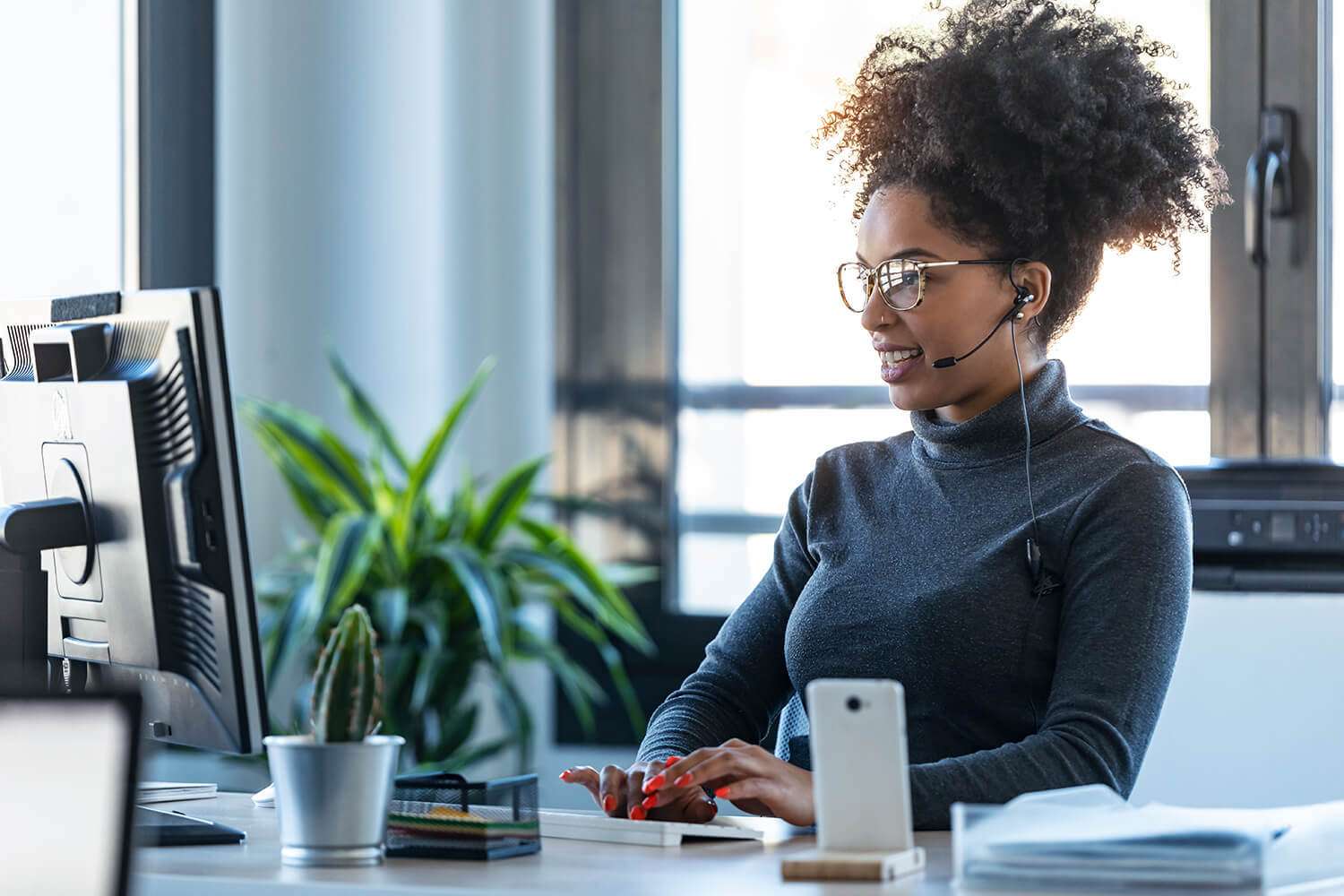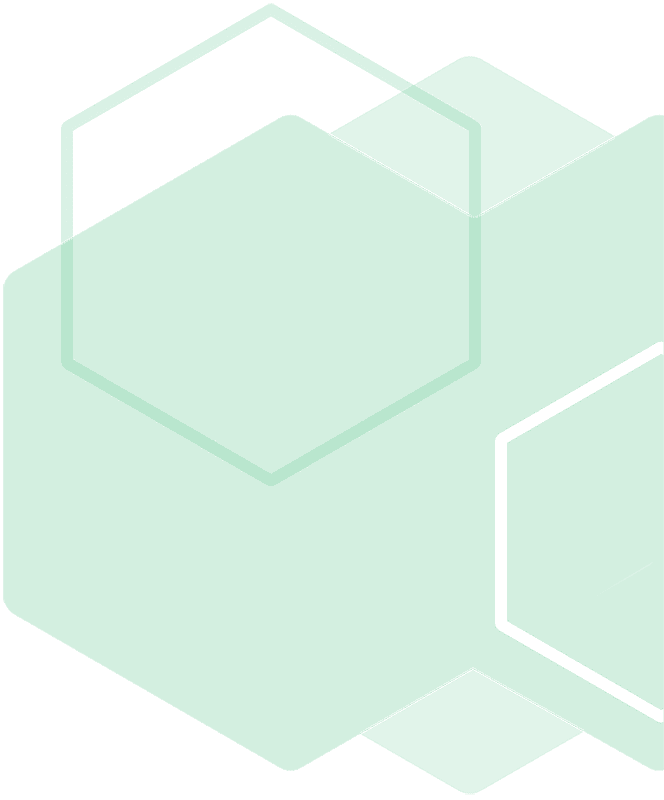 Standing on
your side
Ecommerce is a new venture for B2B businesses. They need a guide to help them as they navigate a new world.

We're here to be that guide.

You'll get a helpful team that's dedicated to onboarding and implementation. You'll have access to our network of experts in marketing, web design, and SEO. And you can learn and grow with our library of content to get the knowledge you need to make ecommerce a success.
We're more than just software. We're the people who focus on your success.
Get in touch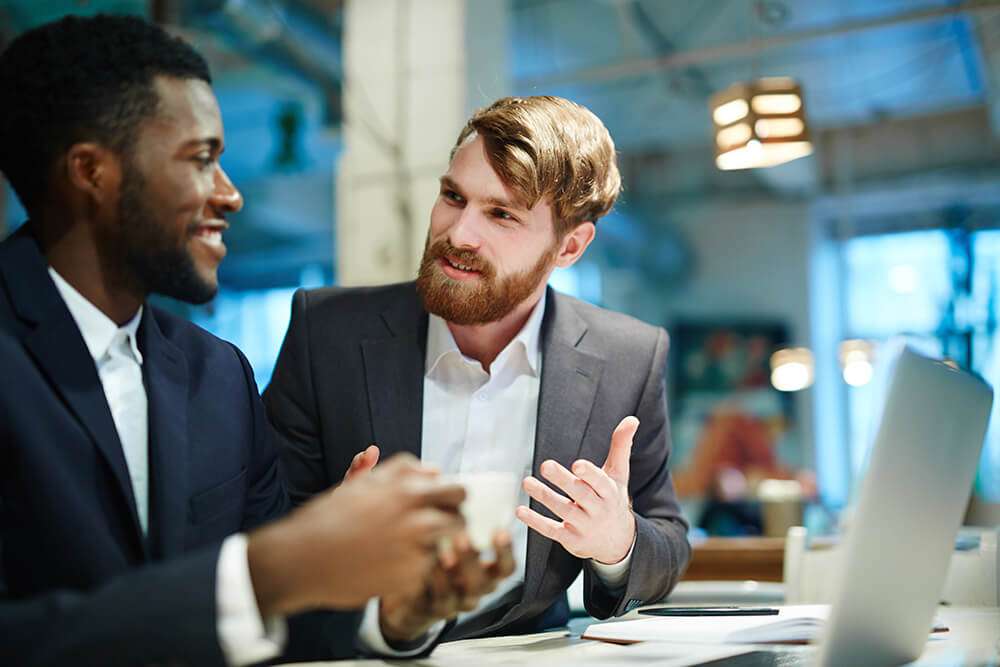 Sign-up to our
Newsletter


for the latest updates &
B2B ecommerce tips