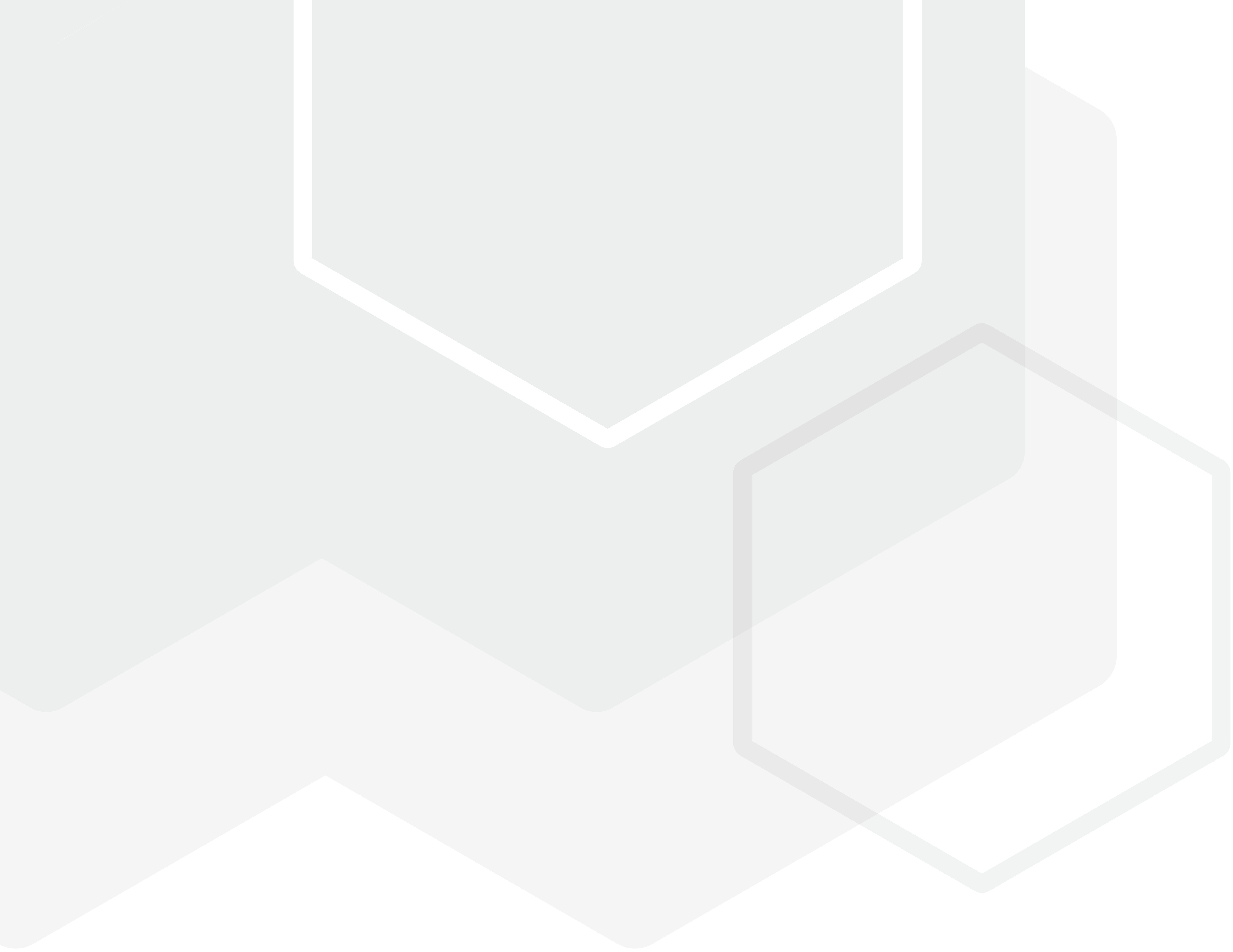 Powerful ecommerce features


for B2B buyers and sellers


Get the automated tools that save time and do more — for your customers,
your teams, and your next big client.

Book a demo
Everything you love about
buying online…
Beautiful branding
Take orders and payments online through a stylish new website designed with your branding — to inspire your customers and impress your prospects.
Buying made easy
Create a buying experience that puts your customers first — with vibrant and engaging content, product listings packed with helpful content, and the tools to search and filter for exactly what they need.
Save time with linked systems
Connect your ecommerce site to your existing ERP with supported and custom integrations. Share data and automate tasks to cut down on admin and help your teams keep selling.
…with everything you need
for
B2B selling.
Unique for each customer
Give every customer their own buying experience. Show them the products, ordering rules, and delivery arrangements that match the relationship you have with them.
Personalised pricing
Create custom price levels, quantity breaks, and discounts for each customer. Keep your pricing agreements private with a tailored storefront for each business that buys.
Built for scaling and expansion
Launch multiple online storefronts for different brands under your name. Grow seamlessly into new ecommerce tiers that scale with your revenue — with extra storefronts, users, and integrations.
Give your customers the
tools to
make buying easy.
Simple budgeting


with customer controls

Help your customers to manage their teams' spending, with rules and controls they create in your ecommerce site.
Automated rules for a hands-off approach - they can set it and forget it
Stress-free buying for your customers' employees - your ecommerce site keeps their spending in check
Save your customers time and effort — no more checking budgets and tracking spending
Make it easy for your customers to manage their money, and they'll keep coming back to spend it with you.
Streamlined approvals

for stress-free buying

Bring your customers' processes to the platform they buy on - with custom rules and alerts between the buyer and their managers.

Make it easy for your customers to stick to their own policies
Help them save time with automated communication
Give them regular updates as their employees tick the right boxes
When you help your customers to be more productive, buying from you becomes an easy choice.
Cut down on admin

for you
and your teams
Personalised experience

for each customer

Show tailored pricing for each customer that logs in — with the range of products that matters to them. Keep your agreed prices private and hidden from your other customers.

Group your customers into pricing tiers, create automatic quantity breaks, and assign discount codes and vouchers
Display a personalised product range for each business, location, department, or user
Create special employee packs to make repeat purchases simple — such as workers' uniforms or employee equipment.
With an ecommerce platform that handles the numbers, your teams can focus on what they do best.
Complete integration

with any ERP

Apparatus talks directly to your existing ERP system, sharing data automatically to reduce your workload. It lets your ERP take the lead with its data — so you'll only have one place to keep up to date.
Connect orders with your ERP — without lifting a finger
Fill your ecommerce site with accurate data automatically - around products, pricing, customers and order updates
Get integrations with any other ERP through our Supported and Managed Onboarding Services.
Take the hassle out of managing your data and your website — with an ecommerce platform that speaks to your systems.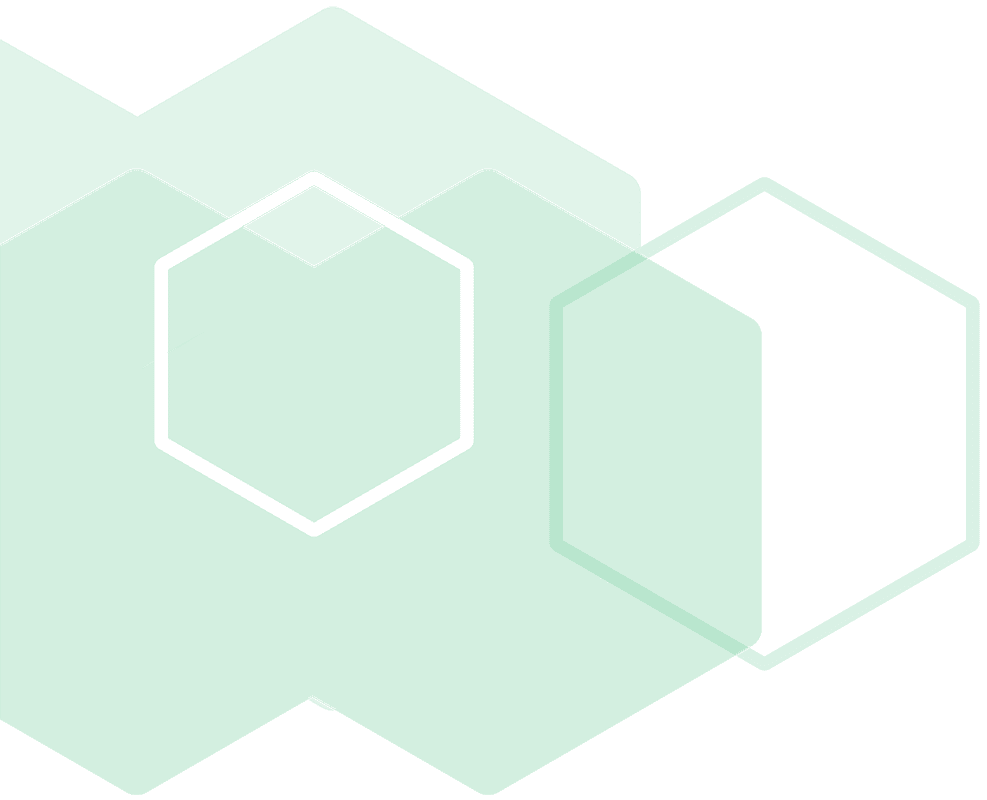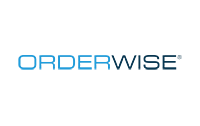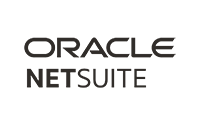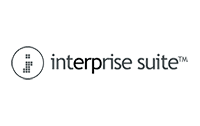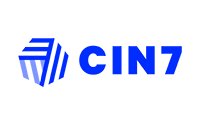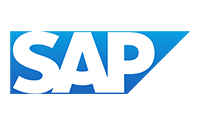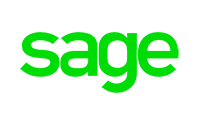 Still not sure what you need from ecommerce?
Read our complete guide to the differences between B2B and B2C — and why it matters when you're selling online.
See what makes B2B different
Sign-up to our
Newsletter


for the latest updates &
B2B ecommerce tips