Helpful onboarding

for every new seller

Get a smooth launch and start selling online - with a complete onboarding project to help you hit the ground running.

Work directly with an Apparatus expert
Set project goals and plan your launch
Get guidance on setting up your store
Learn with live online training sessions
Link your ERP with our integration service
No tech expertise? No problem. We'll handle the tough stuff while we train your teams.
See onboarding packages from £1199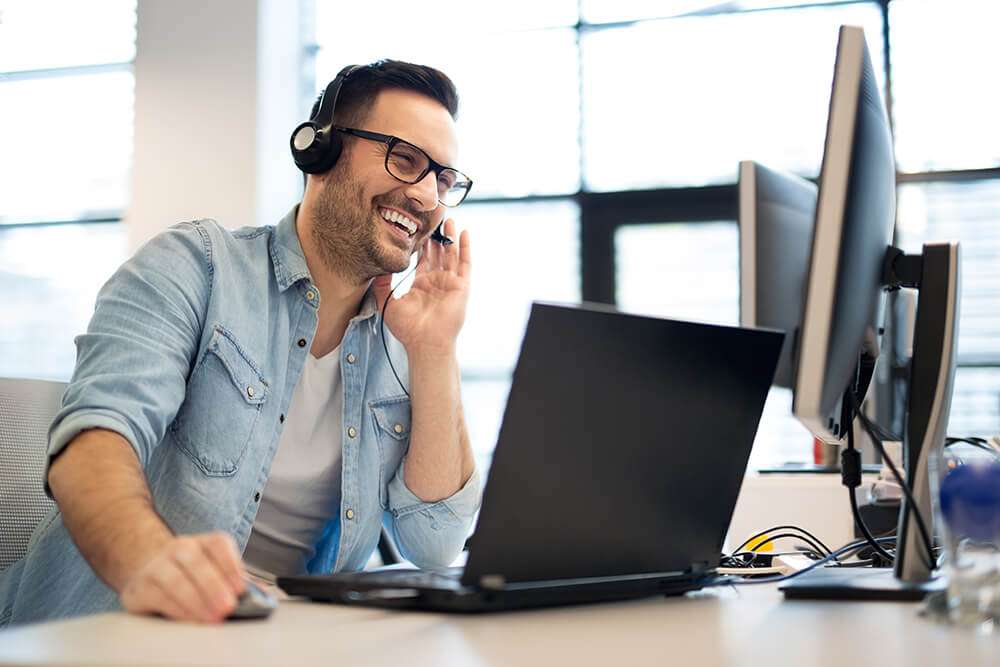 Everything you need to
hit the ground running…
Training
Learn online with live video sessions
Get permanent recordings of every session
Train in groups, or one-to-one
Options for personalised lessons
Video guides and training literature
Data & Integrations
Manage everything from your current ERP
Get guided support to bring over your data
Sit back as we link your new site to your ERP
Project Management
Plan your launch with an Apparatus expert
Simplify your project into manageable goals
Set timelines to hit your milestones
Stay on track with check-ins from our experts


Consultancy
Advice on ecommerce web design
Guidance for SEO practices
Strategies to move your customers online
Access to our network of marketing and design experts
…And
everything you need

to keep up the pace:
Long-term support

with every subscription

Stay on top of your site and keep the sales coming — with the close support of our software and ecommerce experts.

Included as part of your monthly package
Submit support tickets and track their status
Get solutions from experts in video or text
We're more than a platform — we're a team that's focused on your success.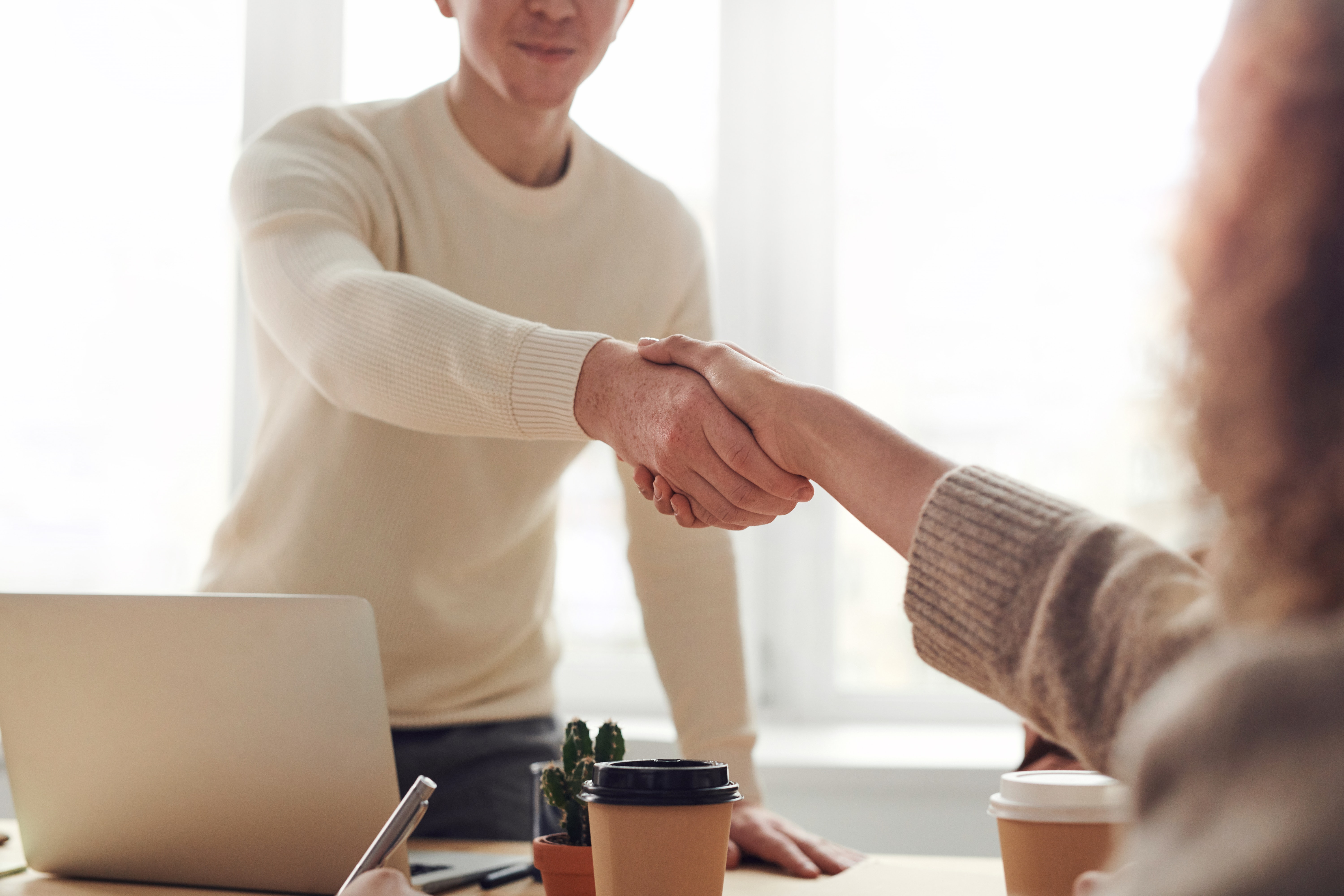 "The Apparatus support team is very responsive, and this provides a lot of confidence across our team."
— Robert Watson, Marketing Manager at FTH Hire Group
Sign-up to our
Newsletter


for the latest updates &
B2B ecommerce tips