Get a Live Personalised
Demo of Apparatus
Seeing is believing. Experience a live personalised demo, get answers to your unique questions and discover if Apparatus is a fit for your business.
What to expect

Review your requirements with an expert.
A live customised demonstration of Apparatus.
Answers to your specific questions.
Follow up: a suitability assessment document with a recording of the session.
No hard sell, no memorised script and no pressure – we are also looking for a good fit.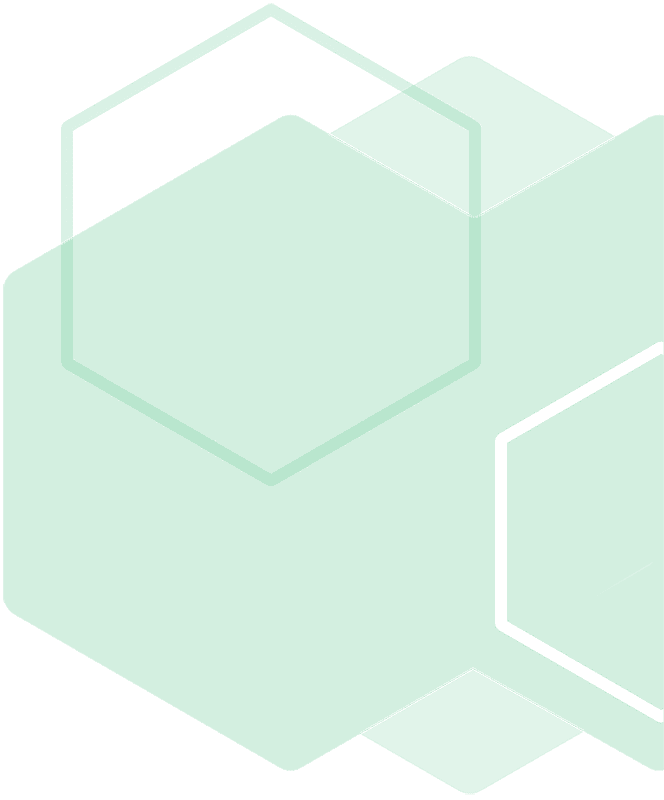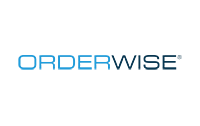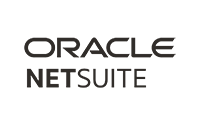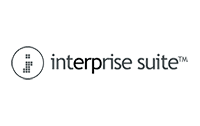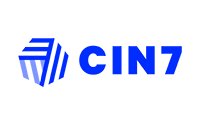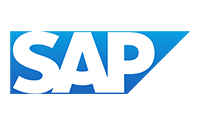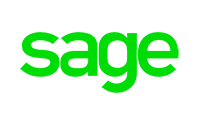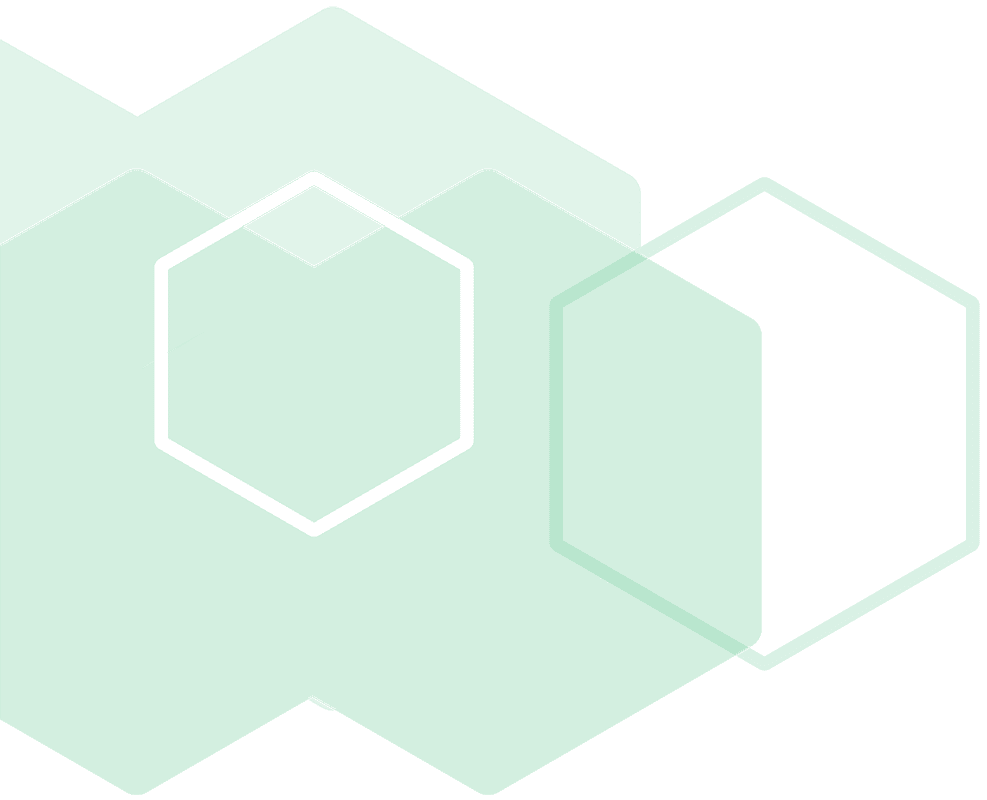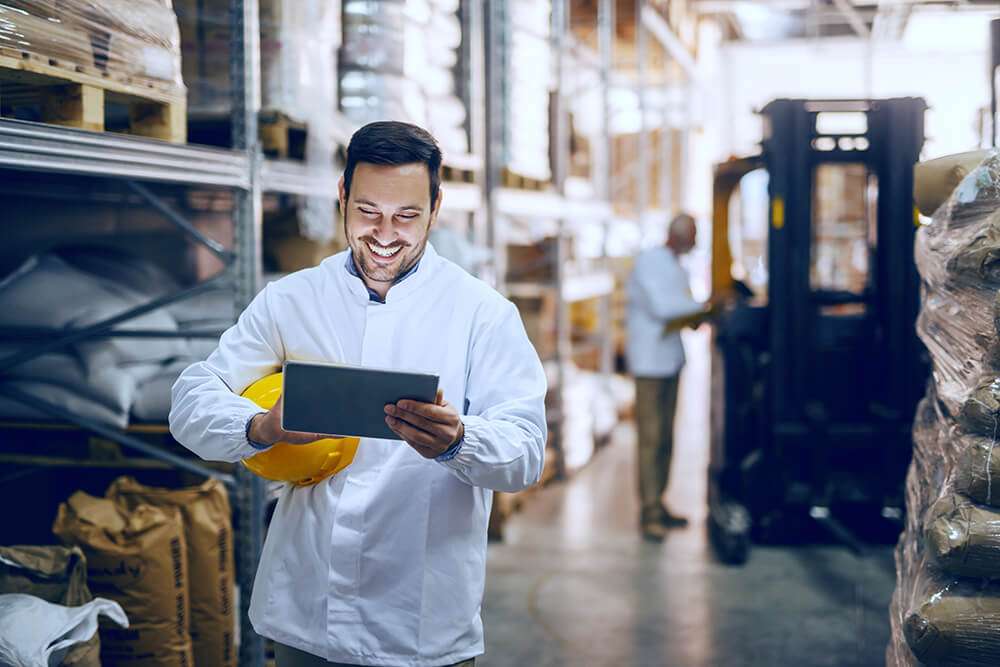 Here's how Apparatus helps
sellers like you:
"By integrating Apparatus with our ERP system, we've increased our sales without any extra admin. We're offering the B2B order portal to our new customers, and it's becoming a great new selling point for our business."
Garth Stacey
Sales Director at Clena Supplies
"Getting our customers on board was simple. I was nervous that we would get some pushback with the switch to online ordering, but we were pleased to see that fewer than 1% raised any issues at all."
Mark Stevens
Marketing Manager at Richmond Containers
"Apparatus helps us in the digital commerce space, by enabling us to provide our customers with features like employee packs to make ordering uniforms quick and easy."
Clive Mallinson
Director at WISE Worksafe
"Our website looks great. Our customers love it, and it helps us stand out from the competition."
David Gormley
Director at Janitorial Express