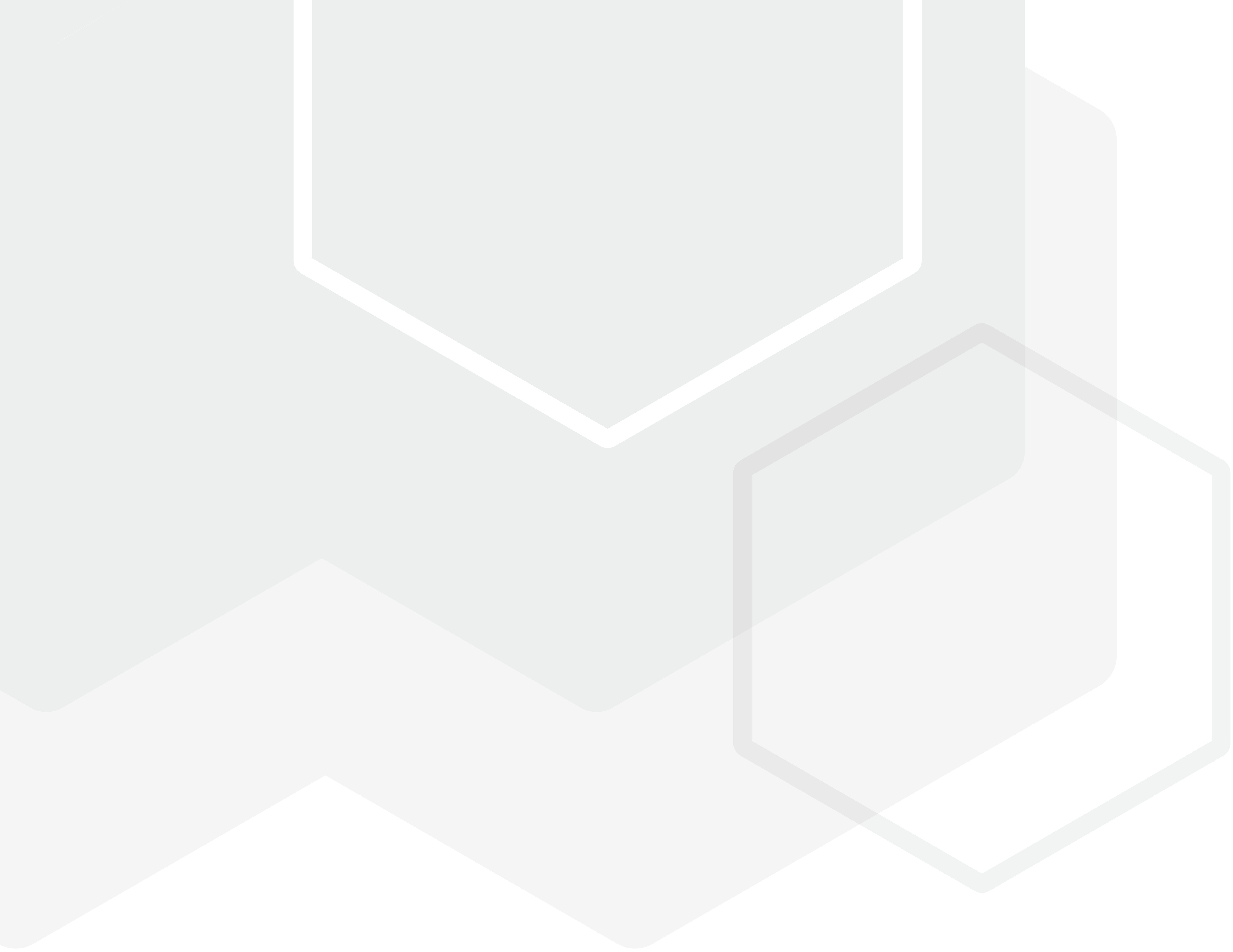 The B2B ecommerce platform

your customers will love
Stand out, scale up, and sell more. — with powerful tools to help your teams save time.
Schedule my demo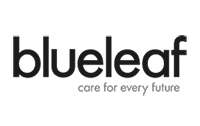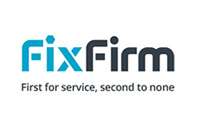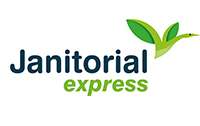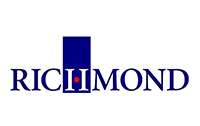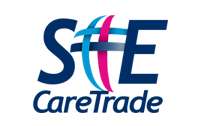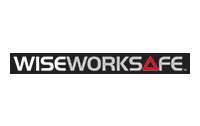 Designed for your customers
Make buying easy, and selling comes naturally. Get an ecommerce portal that helps them manage their budgets and teams as they buy.
Flexible and fast to launch
Create a buying experience that's off the shelf and ready to roll — with mix-and-match features to make your storefront your own.
Leave the admin behind
Connect your ecommerce website with your existing ERP. Share data automatically to save time and focus on growing your business.
We're in the business of
growing your business
Apparatus is the product of 20 years of B2B software development, designed to help wholesalers, manufacturers, and distributors who sell to businesses with complex needs.

We built Apparatus to help SMEs as they evolve towards digital selling — with an ecommerce platform that puts the needs of their customers first.
B2B is changing. We've got the experience to help you change with it.
Learn more about Apparatus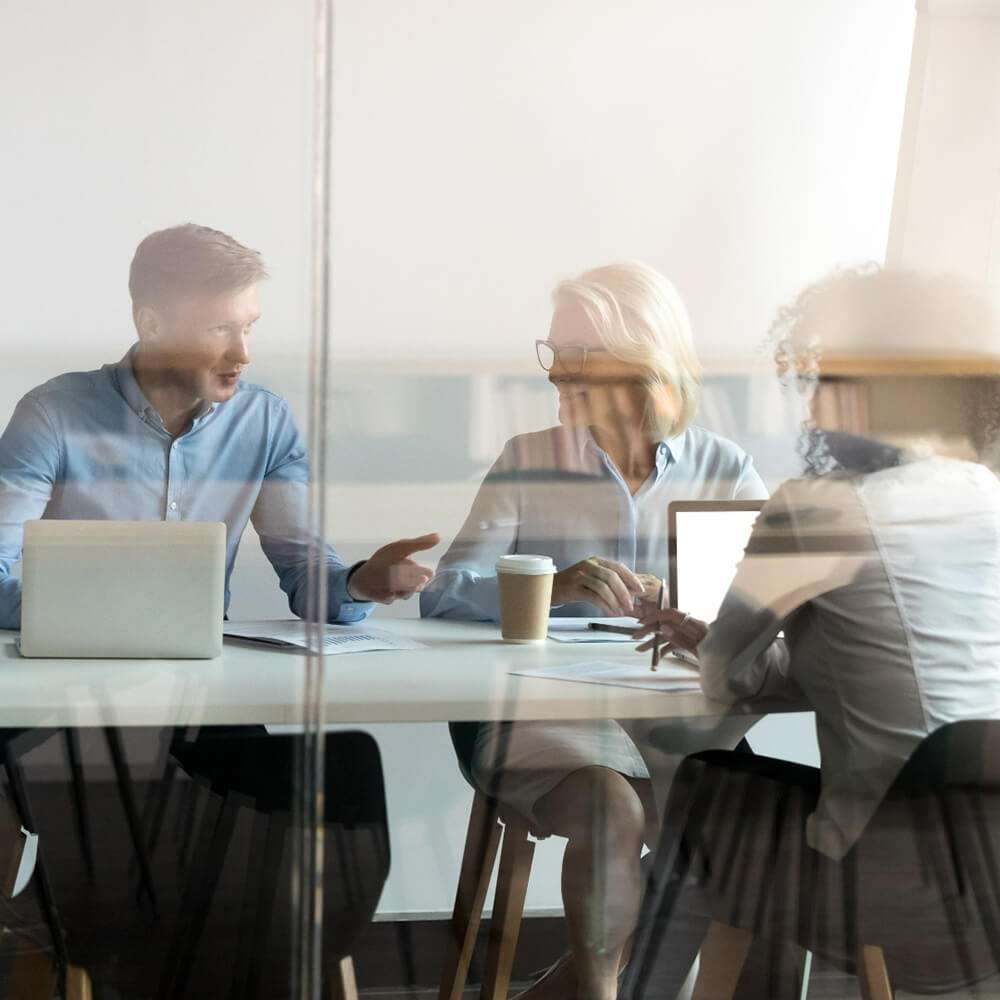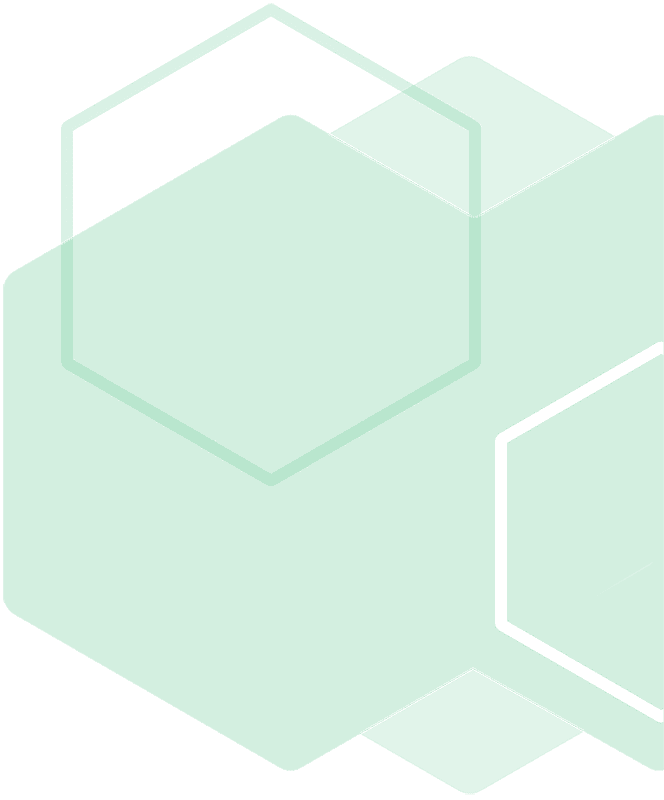 Make buying easy


for your B2B customers

Apparatus takes everything that's good about buying online — and expands it to work with complex B2B orders.
Approvals
Give your customers more control with automated buying rules and user permissions
Budget Controls
Help your customers manage their budgets with limits, notifications, and reports
Pricing Rules
Show the personalised prices you want each customer to see

Integrations
Save time and stay accurate with direct links to your other systems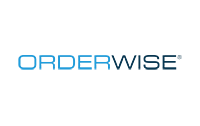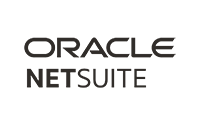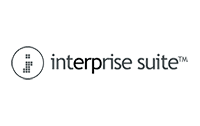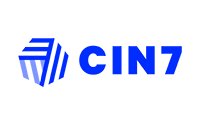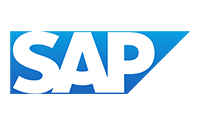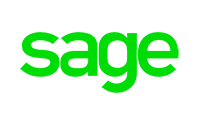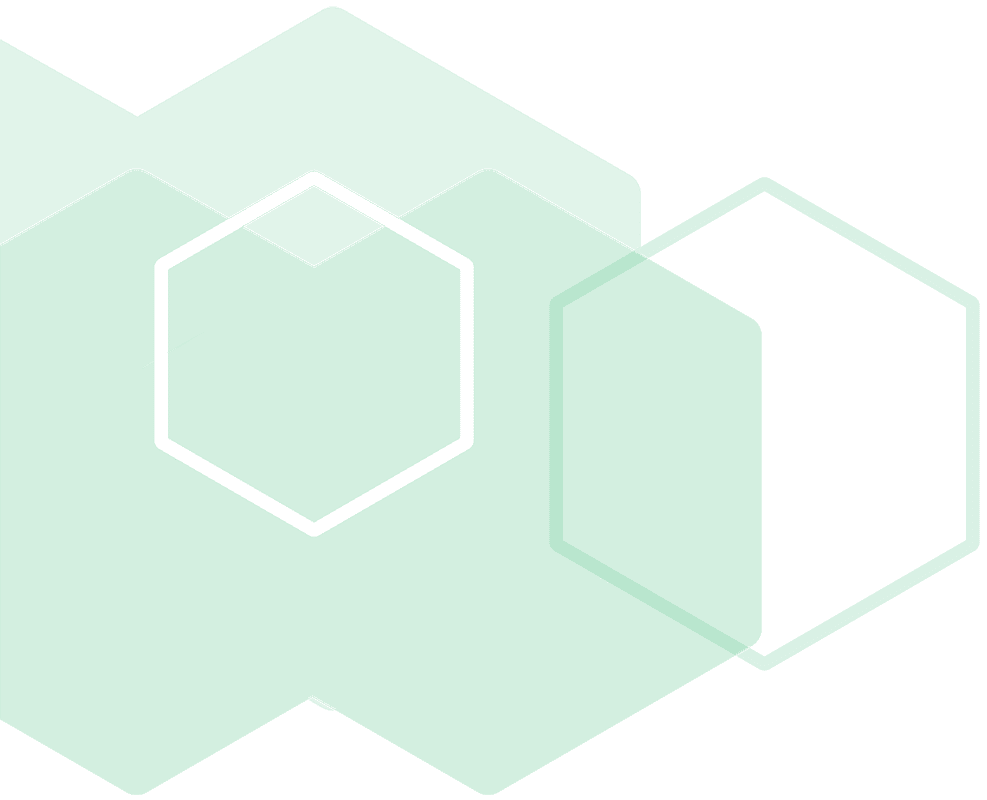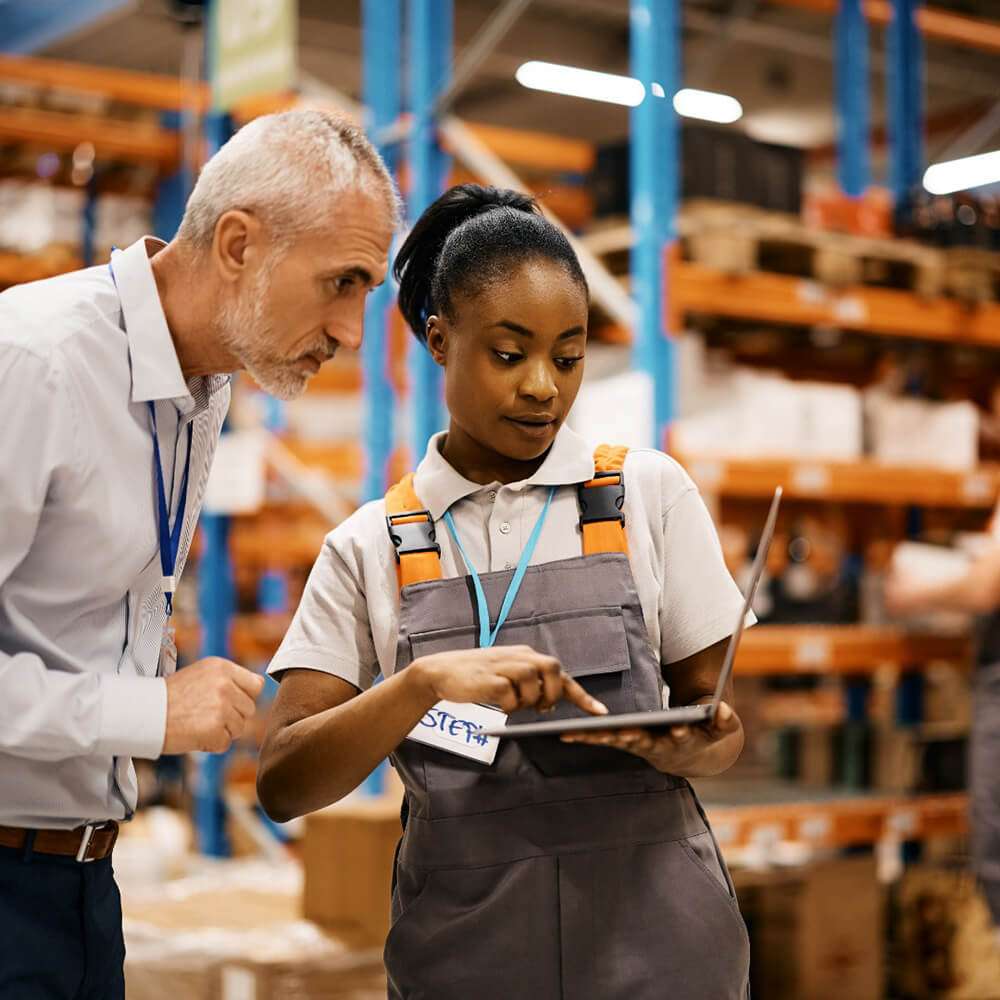 Here's how Apparatus helps
sellers like you:
"By integrating Apparatus with our ERP system, we've increased our sales without any extra admin. We're offering the B2B order portal to our new customers, and it's becoming a great new selling point for our business."
Garth Stacey
Sales Director at Clena Supplies
"Getting our customers on board was simple. I was nervous that we would get some pushback with the switch to online ordering, but we were pleased to see that fewer than 1% raised any issues at all."
Mark Stevens
Marketing Manager at Richmond Containers
"Apparatus helps us in the digital commerce space, by enabling us to provide our customers with features like employee packs to make ordering uniforms quick and easy."
Clive Mallinson
Director at WISE Worksafe
"Our website looks great. Our customers love it, and it helps us stand out from the competition."
David Gormley
Director at Janitorial Express
Sign-up to our
Newsletter


for the latest updates &
B2B ecommerce tips